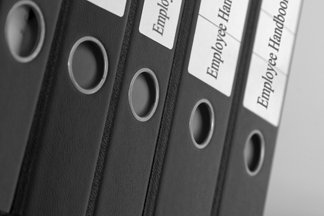 Winters Law Firm was founded by Joan E. Winters in 2003.

Initially serving clients in Chester County, the firm expanded to representing employers in Fairfield, York and Lancaster counties, as well as other parts of South Carolina.

Winters Law Firmís main office location was at 120 Saluda Street for more than 5 years. The historic home was built in 1890, providing a charming atmosphere reminiscent of simpler times when attorneys were considered to be trusted advisors (something Joan Winters still believes in today).

In 2009, Winters Law Firm moved and expanded, opening a second office just south of Charlotte, in Rock Hill, SC.

In December 2009, renovations were completed on the current home of Winters Law Firm, a historic building at 105 Main Street in downtown Chester.